News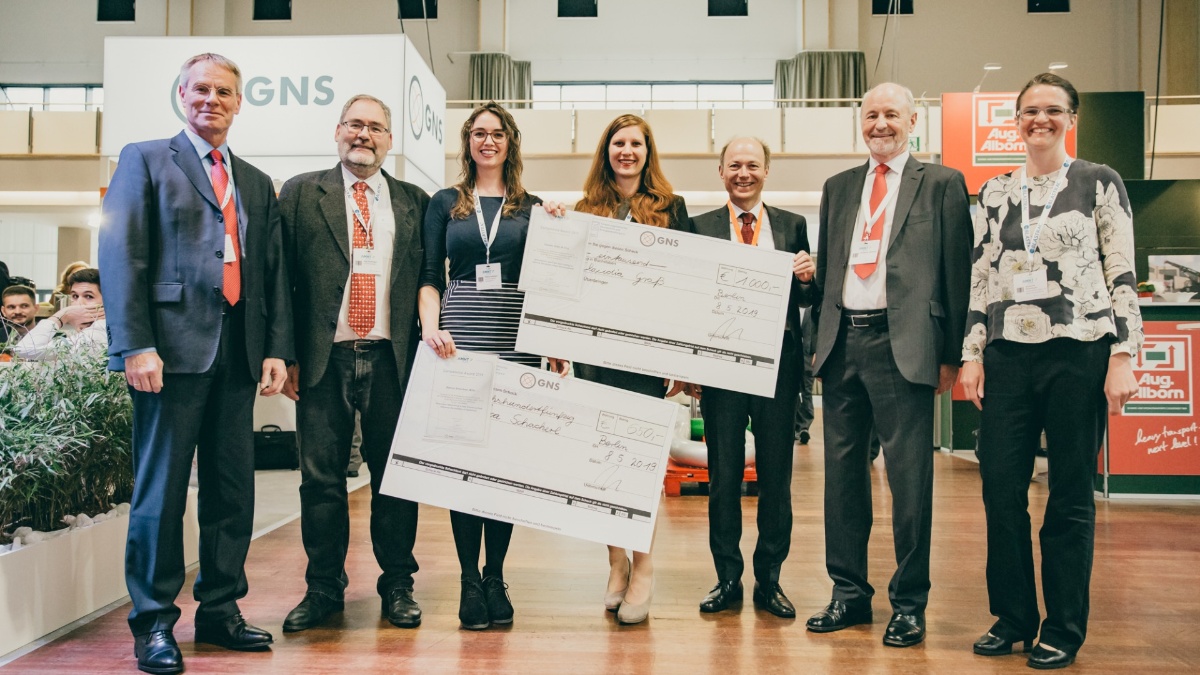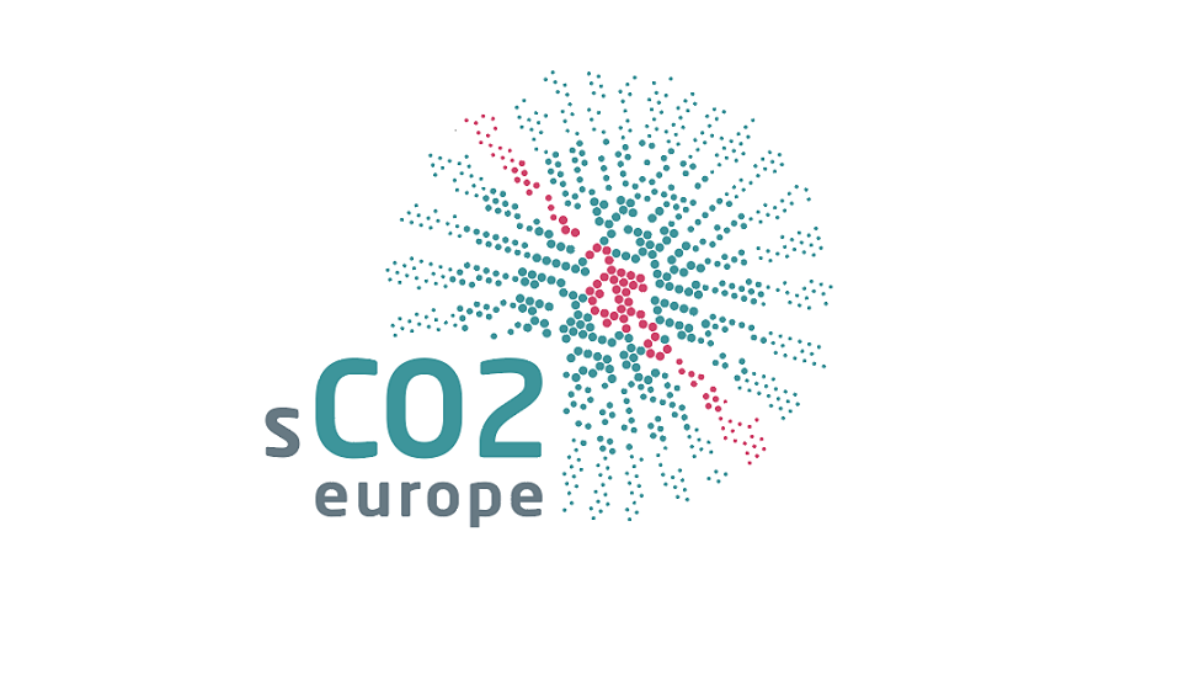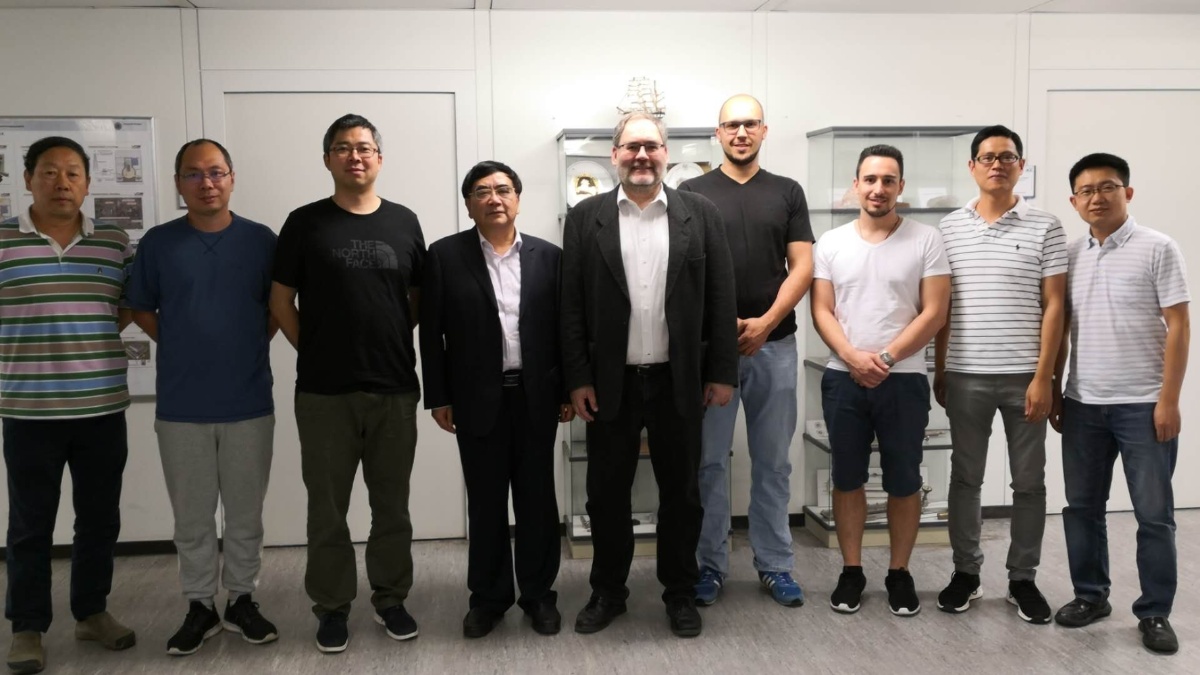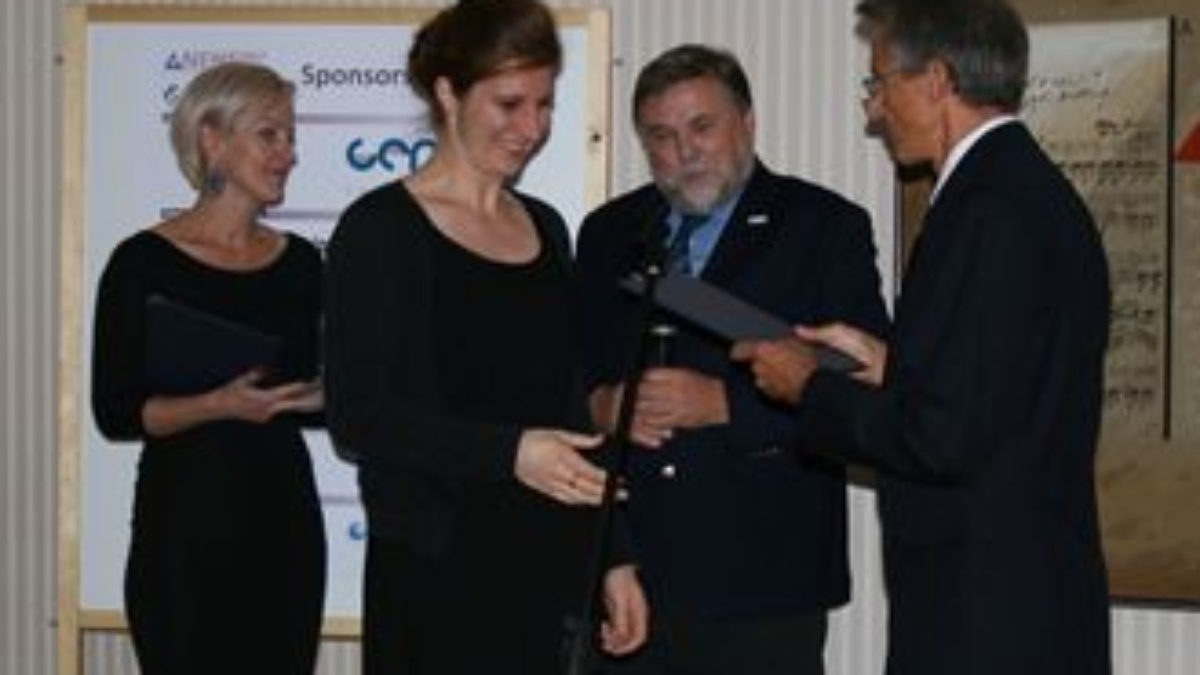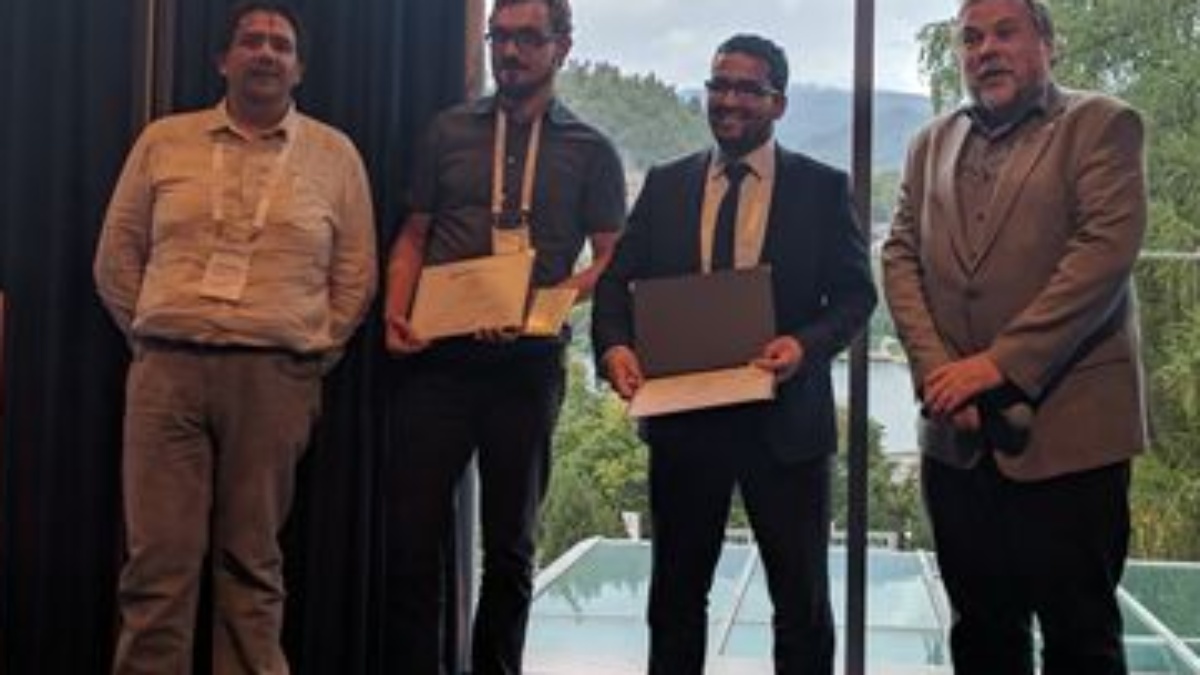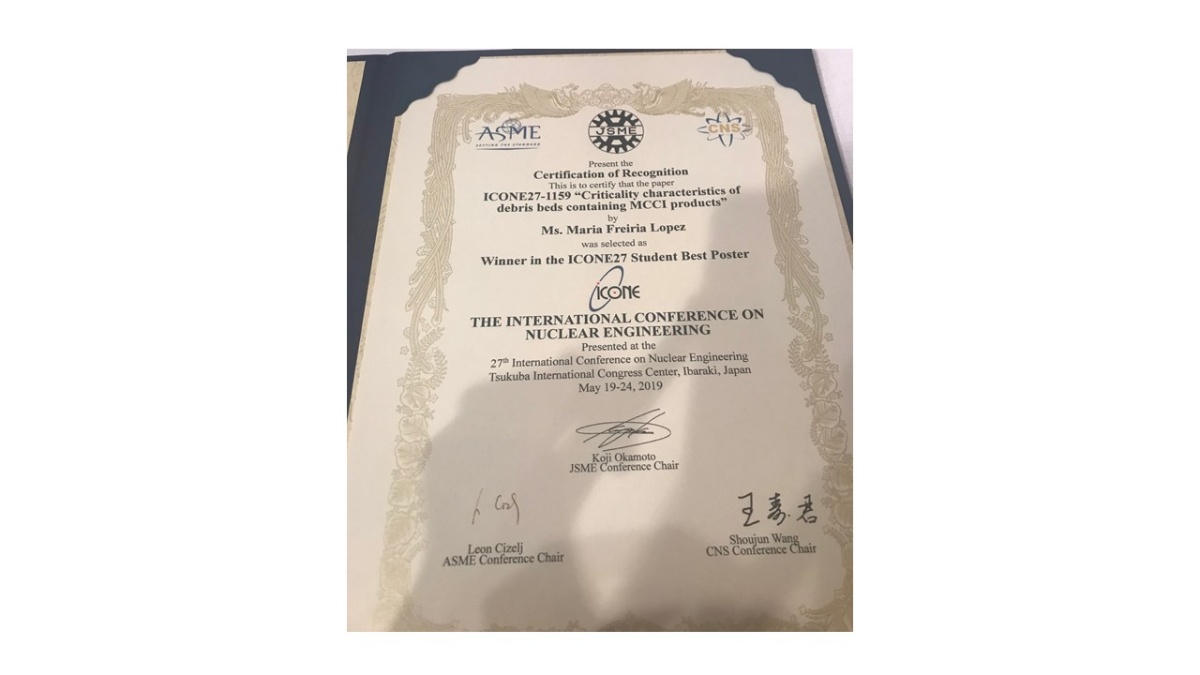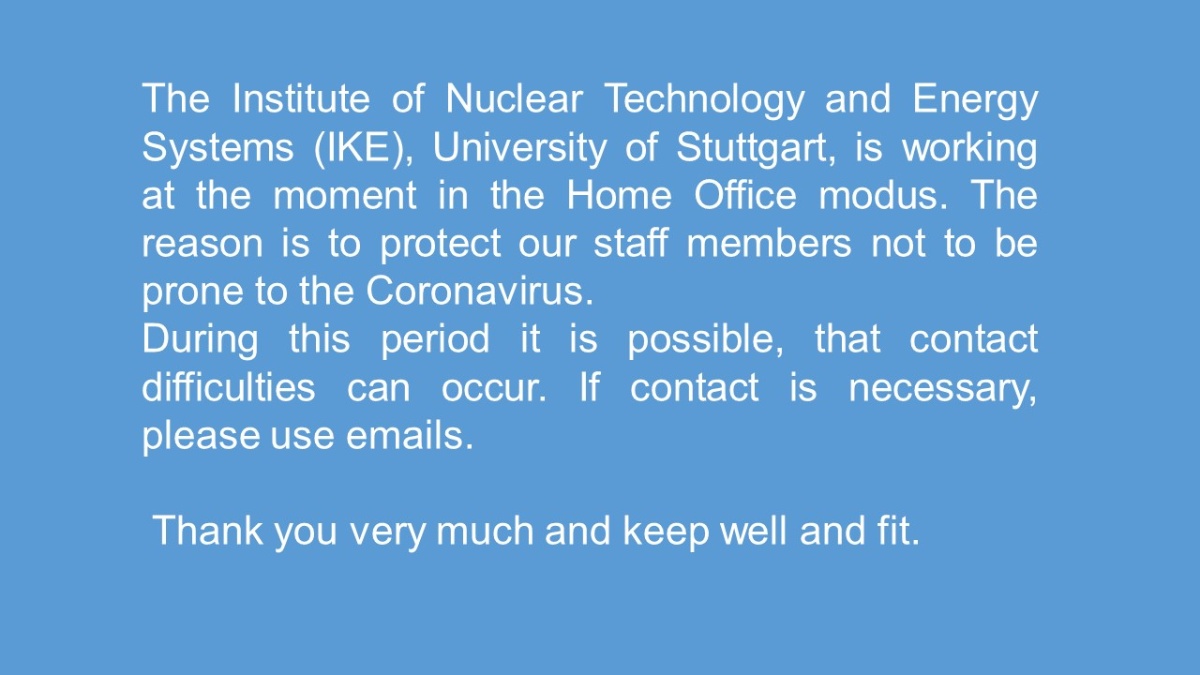 Herzlich Willkommen auf der Webseite des Instituts für Kernenergetik und Energiesysteme (IKE)! Hier können Sie sich über unsere Forschungsprojekte/Forschungebiete, Lehrveranstaltungen und offene Stelle informieren. Viel Spaß beim Durchstöbern unserer Webseite und zögern Sie bitte nicht uns bei offenen Fragen uns zu kontaktieren!
Departments of the Institute
The department of Energy Conversion and Heat Transfer (EW) is involved in the following scientific fields:
Basic investigations on reactor safety of existing reactor systems, especially experimental investigations on cooling of porous debris beds (Debris), fluid-structure interactions (FSI, MFI) and leackage flow at tube cracks (LF)
Experimental heat transfer investigations with supercritical CO2 as working fluid (SCARLETT)
Heat pipe technology
Contacts: Dr.-Ing. R. Kulenovic und Dr.-Ing R. Mertz
Die Abteilung Reaktorsicherheit, Systeme und umwelt (RSU) befasst sich u.a. mit folgenden Schwerpunktthemengebieten:
Modellierung und Simulation der physikalischen Prozesse während des Ablaufs von Kernschmelzunfällen mit dem Code COCOMO-3D

Ausfließen von Schmelze aus dem Reaktordruckbehälter in wassergeflutete Reaktorgrube, Fragmentation von Schmelzestrahlen, Bildung von Schmelze-Wasser-Dampf Vorvermischungen, Absetzung von Schmelzepartikeln
Simulationen von Dampfexplosion aus berechneten Vorvermischungen
Absetzung von Schmelze und Partikeln führt zur Bildung eines Schüttbettes, Kühlung eines Schüttbetts
Rechnungen hinsichtlich der Kritikalitätssicherheit bei Schüttbetten
Ansprechpartner: Dr.-Ing. M. Buck
Strahlfragmentation und Vorvermischungsbildung als Anfangsbedingung für Dampfexplosionen
01:19
In die wassergefüllte Reaktorgrube einfließender Schmelzestrahl fragmentiert zu Partikeln unterschiedlicher Größe. Dies führt zu einem Gemisch aus Wasser, Dampf und Schmelzepartikeln. Rot sind die potentiell explosiblen Partikel in wasserreicher Umgebung. Gelb sind Partikel ohne Explosionspotential in sehr dampfreicher Umgebung, Genügend erstarrte Partikel, die in einer Explosion nicht mehr feinfragmentieren können, sind grau dargestellt. Am Boden ankommende Partikel werden hier aus dem System genommen, da sie bei Dampfexplosionen nur von geringer Relevanz sind.
The Thermofluiddynamics (TFD) branch focusses on the following topics:
Development of Computational Fluid Dynamics (CFD) methods for reactor safety
Direct Numerical Simulation of evaporation and condensation of super-critical CO2
Prediction of flow states in pipes with the potential for thermal fatigue of the material
Contact: Prof.-Dr.-Ing. E. Laurien
Contacts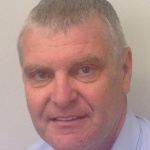 Eckart Laurien
Prof. Dr.-Ing.
Deputy Executive Director and Head of department TFD